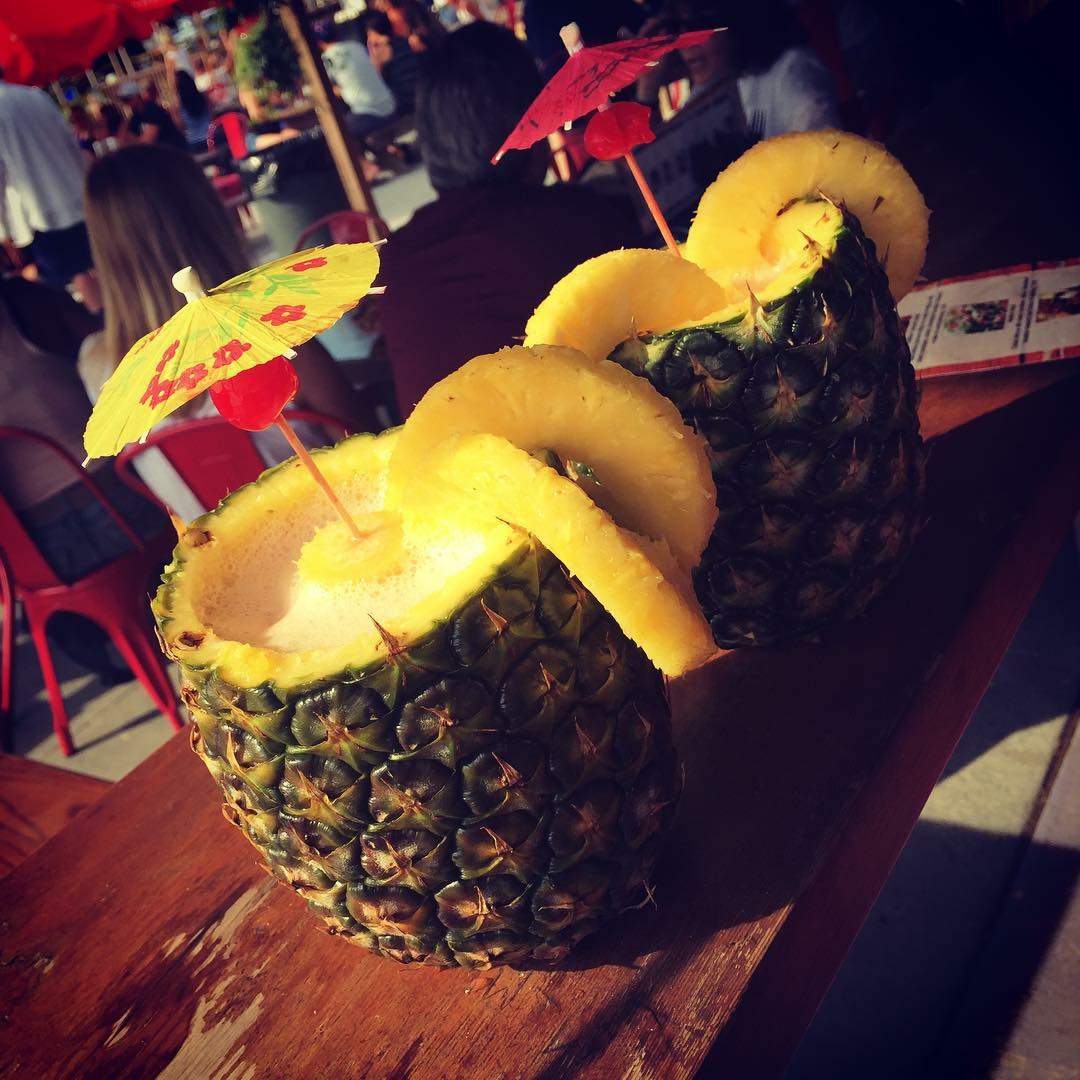 tropical Pineapple smoothies
ALOHA !
Introducing the Big Kahuna Pineapple Drink Co, home of the unique tropical pineapple smoothie. That's right. We serve our hand crafted drinks inside of freshly cored pineapples. Choose from any of our signature smoothie recipes or mix any combination to create your own.
The Company
The Big Kahuna Pineapple Drink Company LLC was officially founded in 2014 by savvy young entrepreneur and Cleveland native Jeremy Petway. Within a short period of time the Big Kahuna's specialty drinks began gaining notoriety at festivals and concerts across Northeast Ohio.
Venues
Increase guest excitement and concession revenue at your venue by adding a unique beverage experience. Let us show you how partnering with Big Kahuna can help you boost beverage and liquor sales as well as drive social media traffic.
Special Events
Put on an event that your guest won't soon forget, The Big Kahuna provides an incredibly fun experience, perfect for Graduations, Birthday Parties, Luaus, Luncheons, Home days and more. Book the Big Kahuna for your next event today
Smoothie Lovers
Looking to get your hands on one of our hand crafted tropical smoothie creations? Come visit us at one of our locations or check out our event schedule to see which fair, festival or concert we will be at next.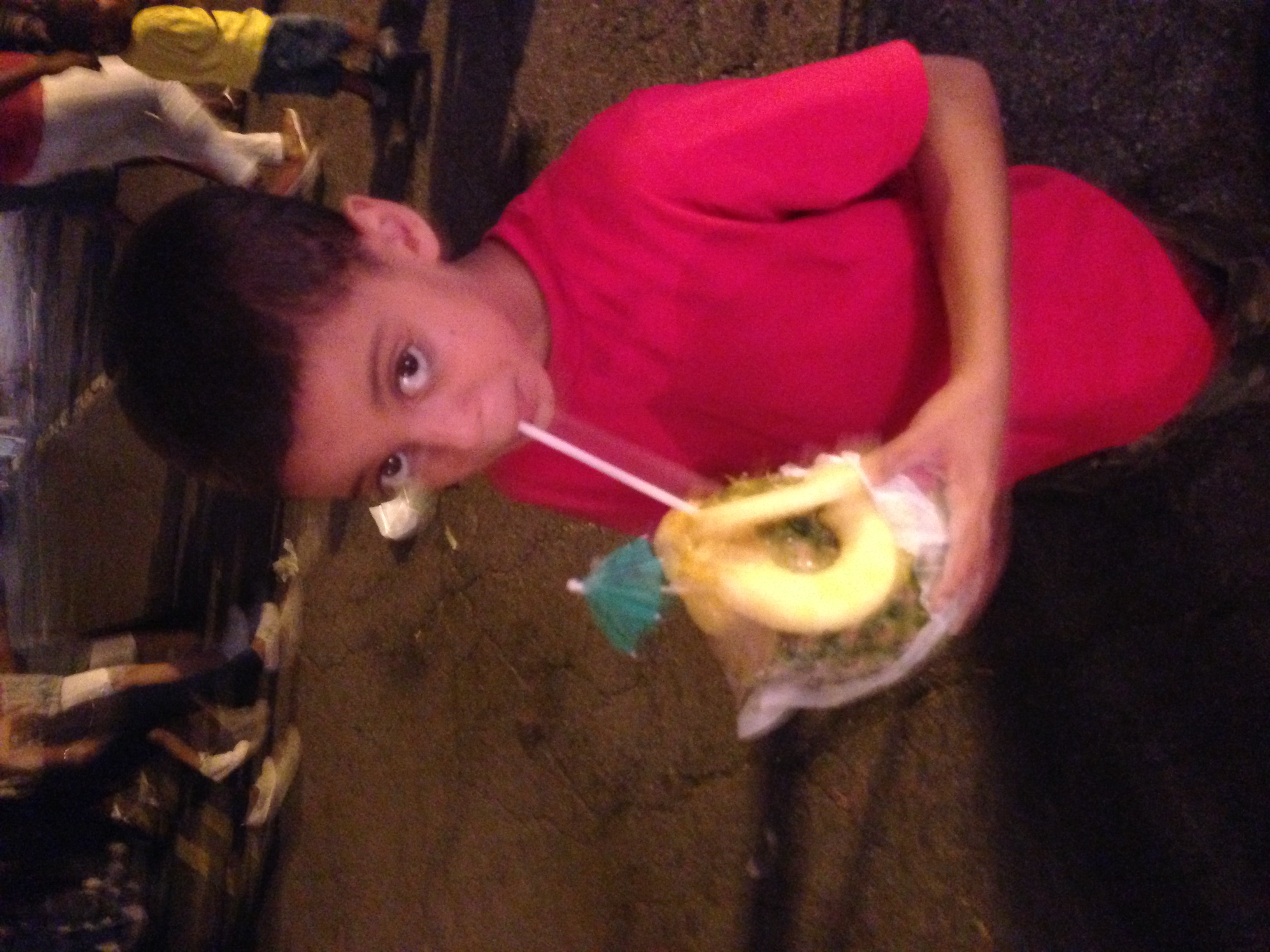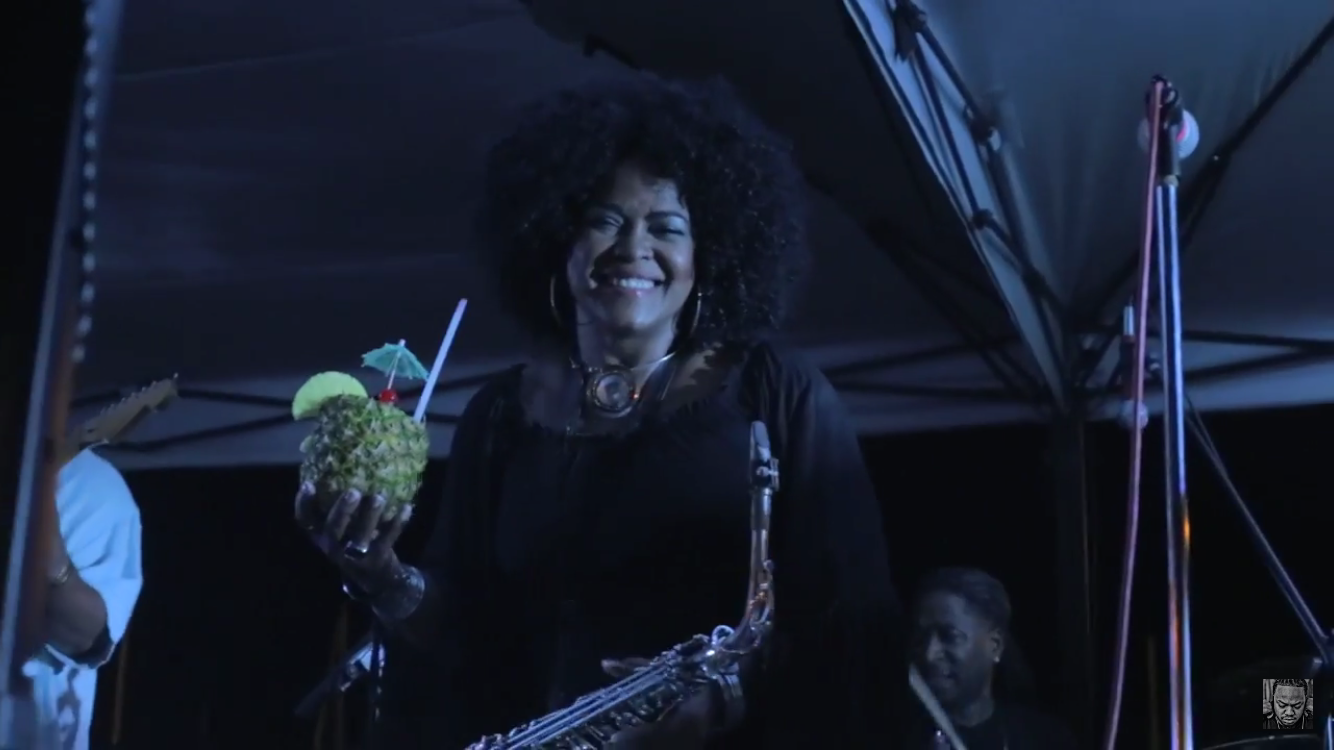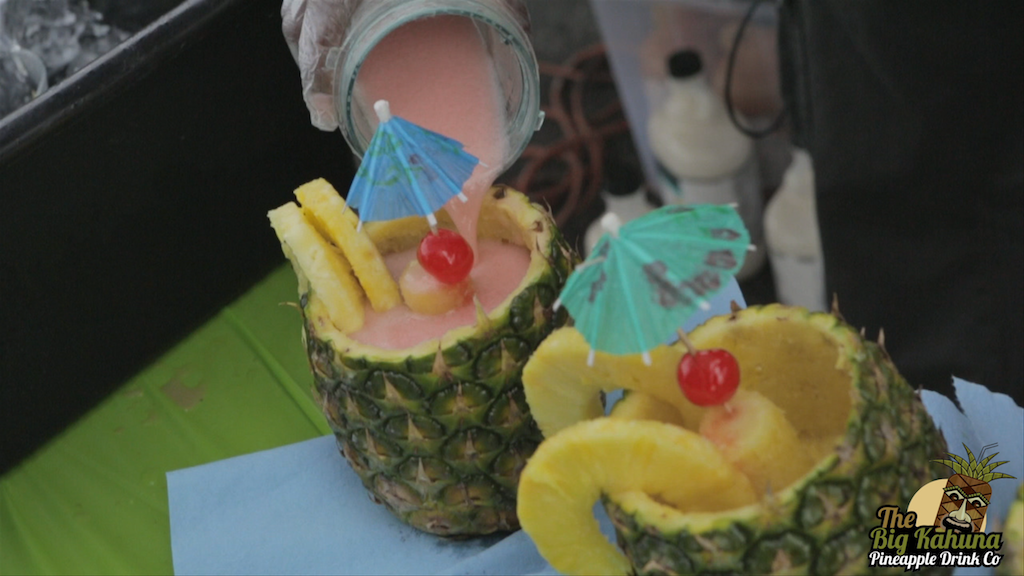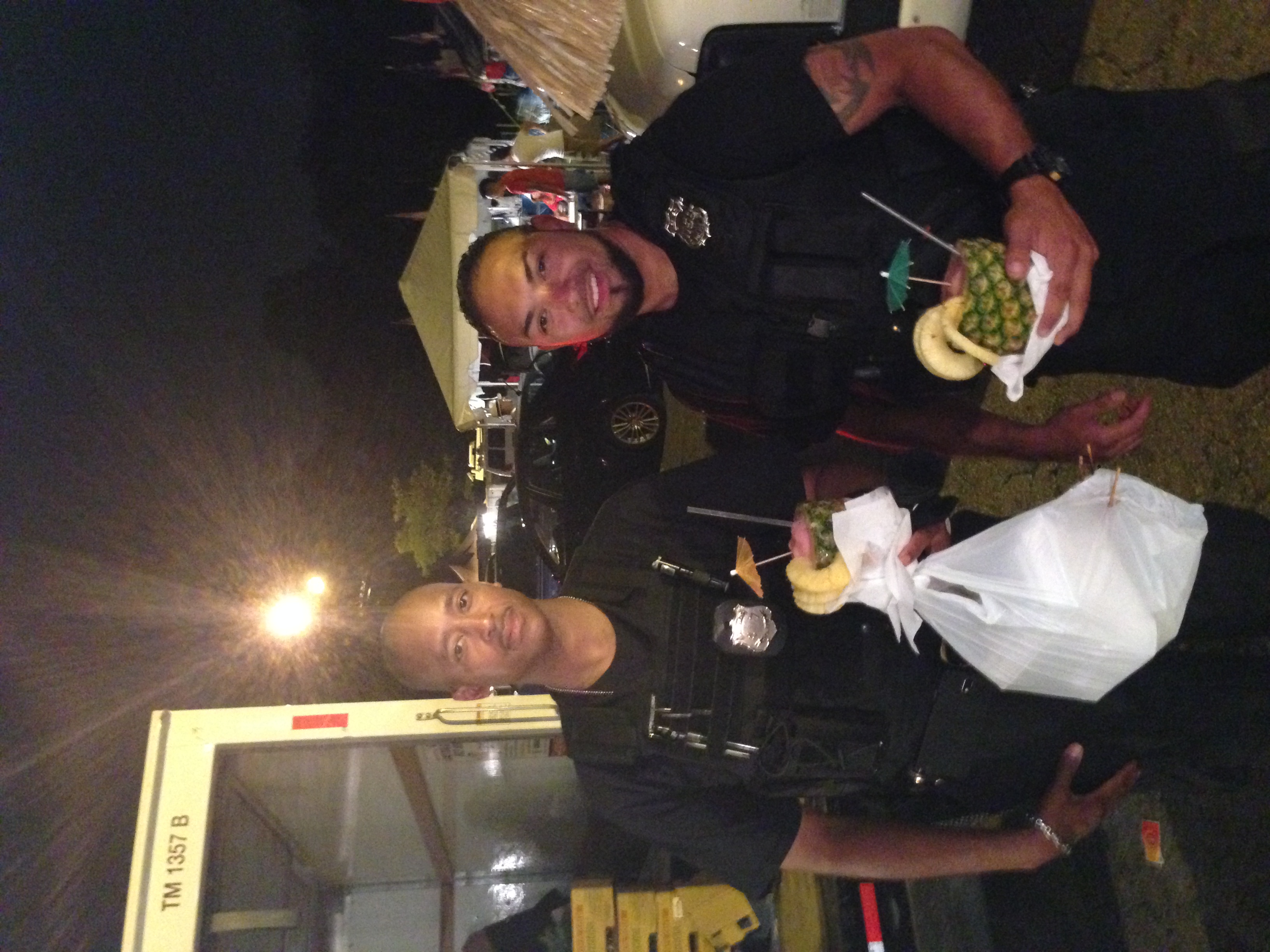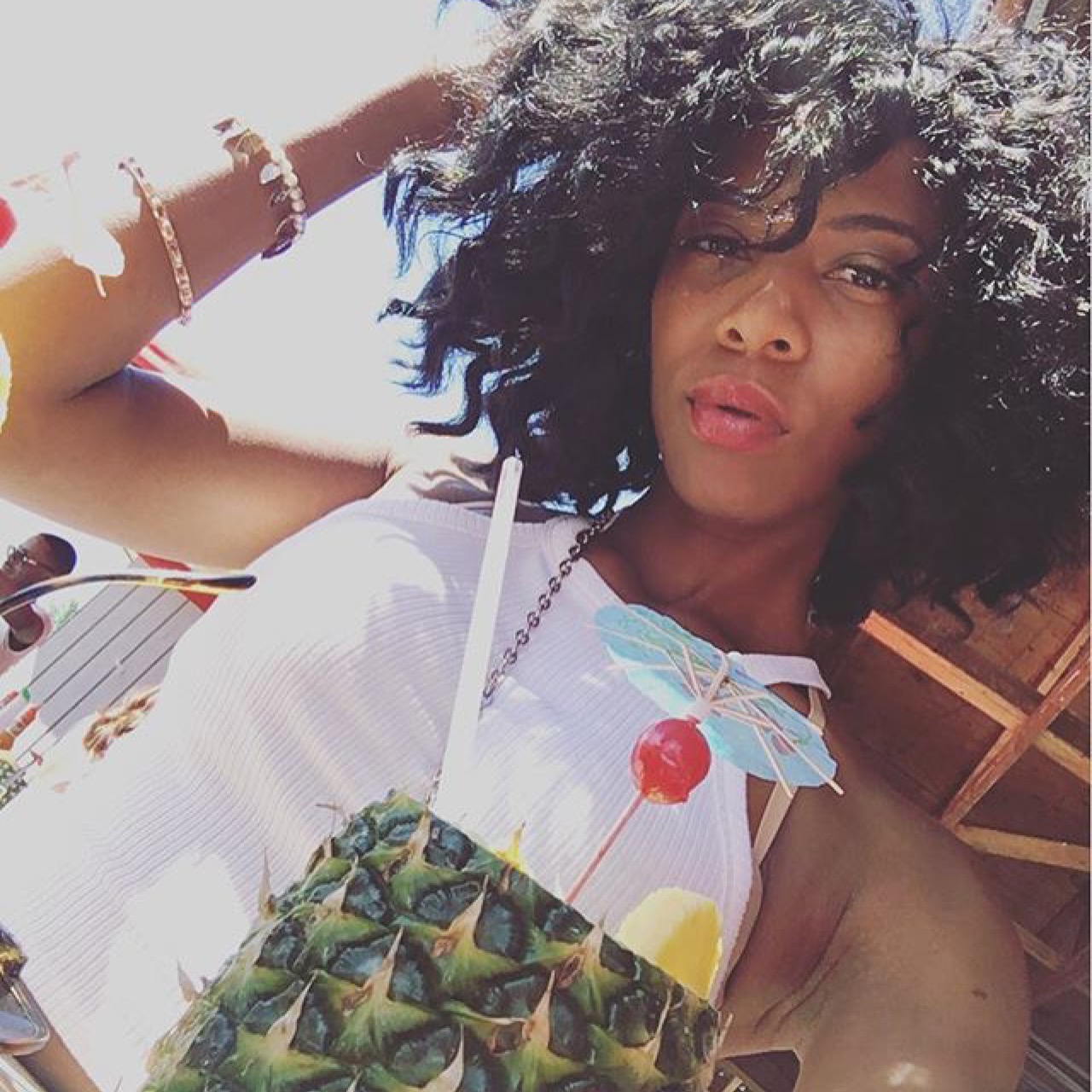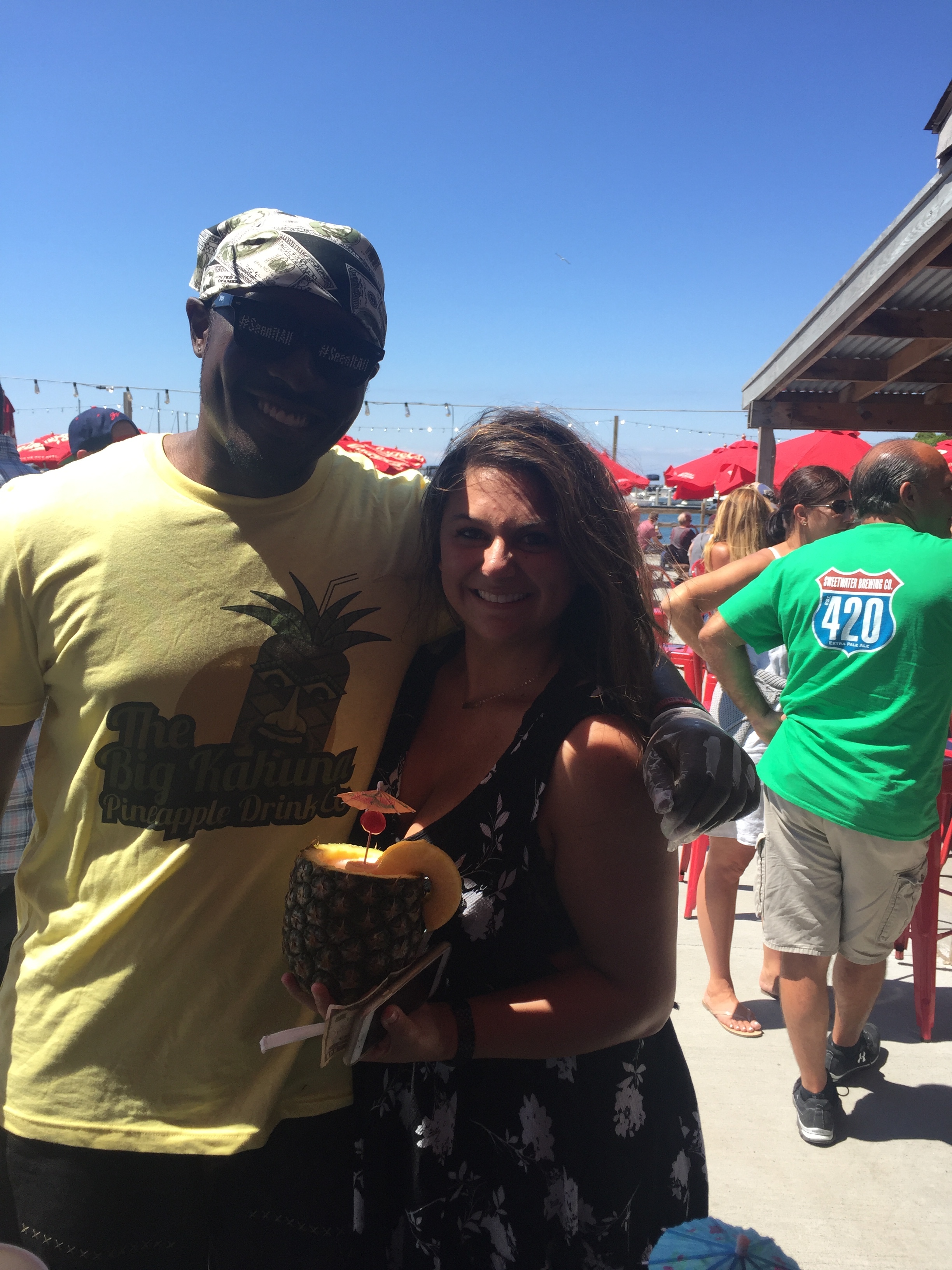 Send us all your Favorite tiki Drink pics
Corporate and Private catering
The Big Kahuna would love to be a part of your special day. Let us provide you with memorable eye catching drinks and delicious tropical treats for your corporate luncheon, fundraiser, community event / home days, graduation and birthday party, bridal and baby shower, rehearsal dinner, family reunion and Bat or Barmitzvah. Take your Hawaiian themed cook out or Luau to the next level with the Big Kahuna Pineapple Drink Company.
2019 Festival Dates Coming Soon!
Weekly Whiskey Island schedule
Whiskey Island 2018 Summer season begins May 28, 2017
Friday 5pm - 10pm *Weather Permitting
Saturday 12pm - 10 pm *Weather Permitting
Sunday 12pm- 8 pm *Weather Permitting
Vision
The Big Kahuna pineapple Drink company is excited to share our Tiki experience with the world. The Big Kahuna intends to position itself as the premier Tiki drink concession in the country by strongly focusing on branding, franchising, catering and choosing strategic venue locations.
Franchise Opportunities
The Big Kahuna is looking to partner with entrepreneurs looking to make a splash in the concession industry with our very unique concept. Contact us now to find out more information.
Investors
Not interested in owning a stand but still want to get in on the action? Learn more about our investment options and our high growth revenue strategy by contacting us today!
Have a question or interested in us hosting your next party or event?
Please fill out the accompanying inquiry fields with your name, email address and brief message or questions. All inquiries and comments will be addressed within 24 hours. you may also reach us by phone at 216.454.0424 or toll free at 1.800.910.0640